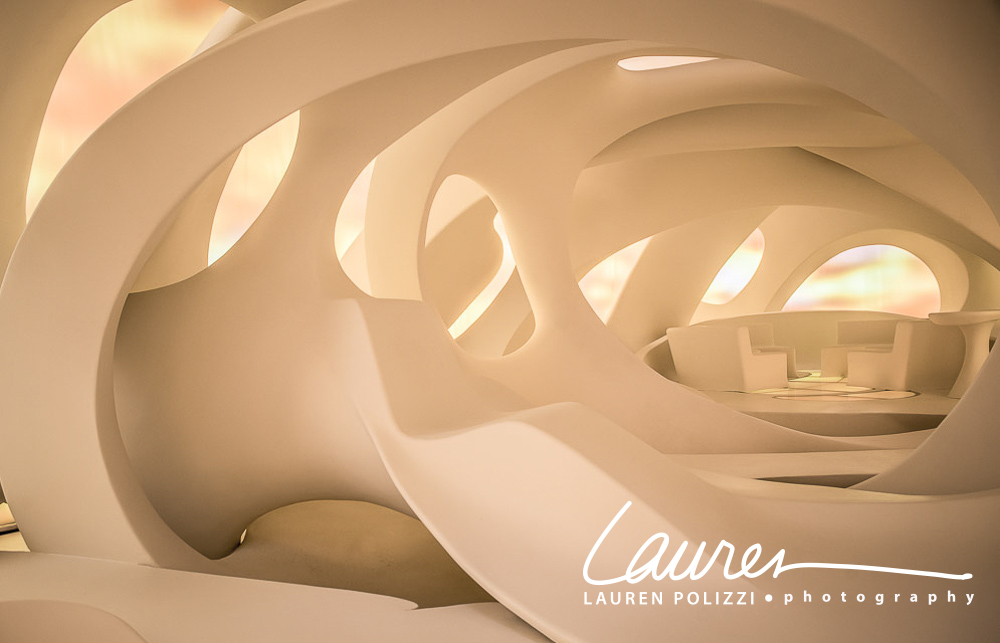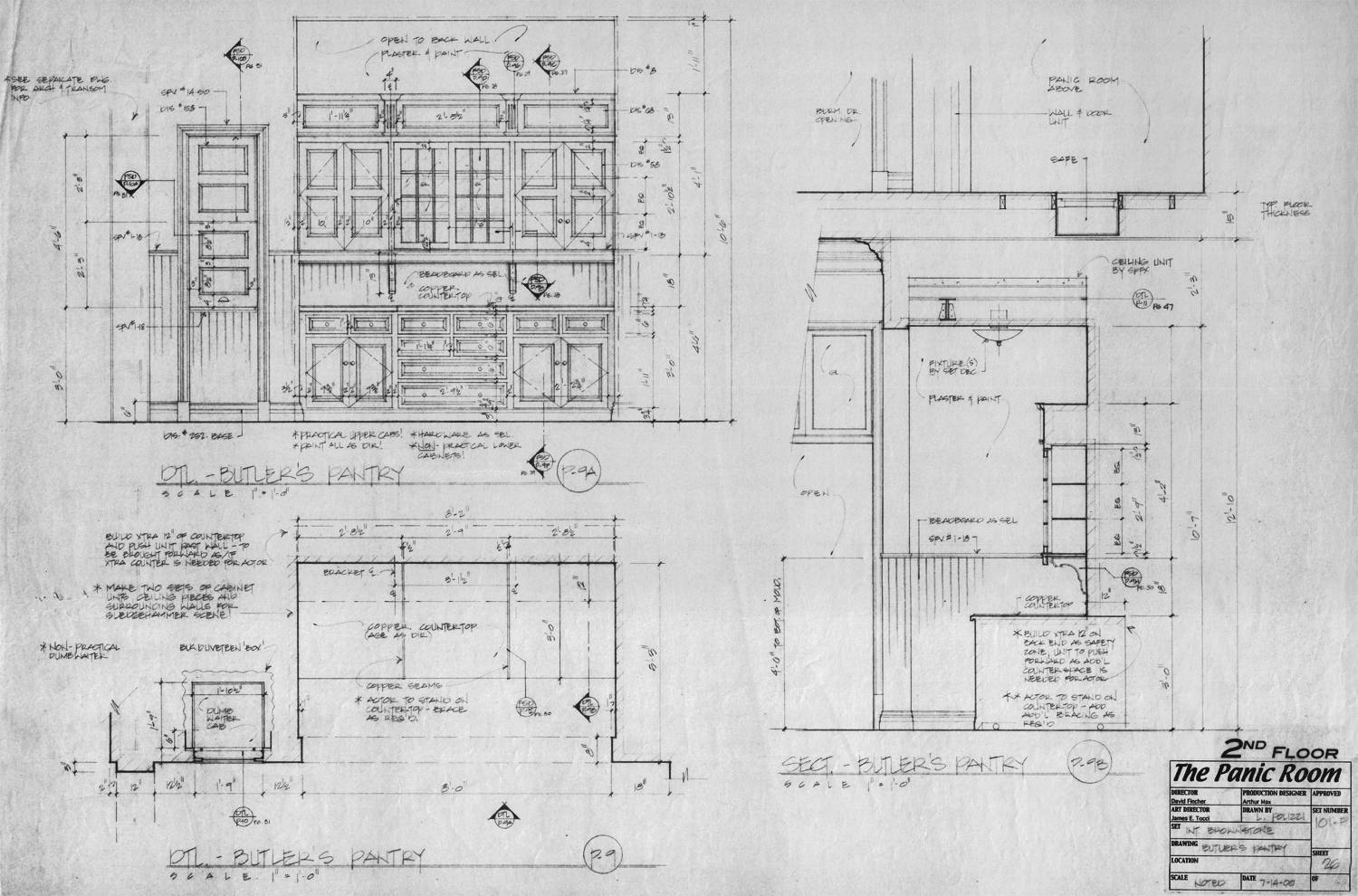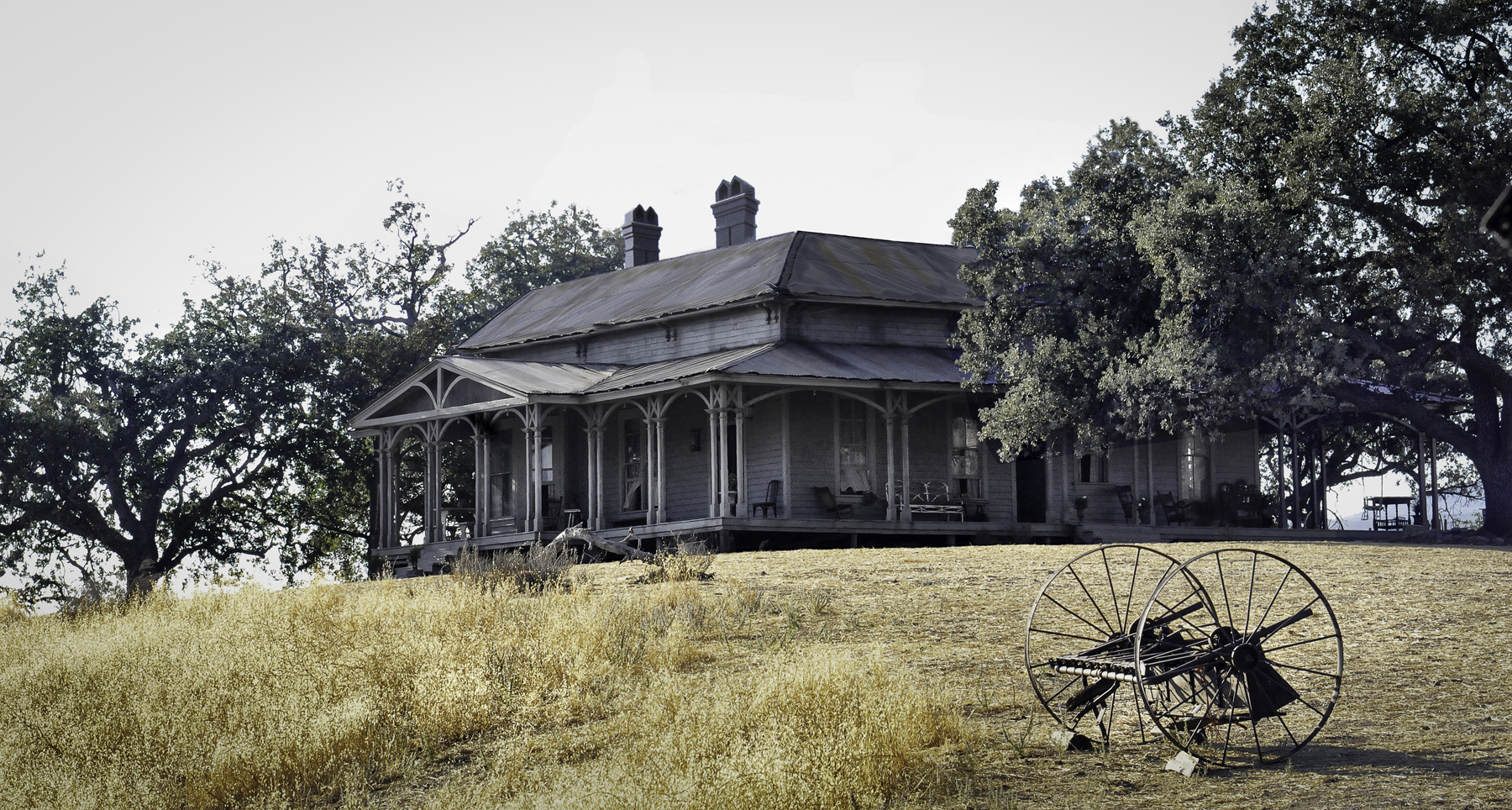 Welcome to my portfolio website! This site features both my work in feature films and my photography.
Responsibilities in my feature film design work have ranged from Set Design - drafting the construction documents for film sets, to Art Direction - assisting in the guidance of all aspects of the construction of those sets through to completion, and then through filming. This site shows a small portion of that work.
Photography is another passion of mine - I like pursuing compositions of both architectural and outdoor subjects. I also try to get shots of finished film sets I've worked on, when possible, as well as capture some typical images of what it looks like behind the scenes - things most people don't get to see.